Professional Presentations
Shaun Hayes was the cofounder and former CEO of Allegiant Bancorp, headquartered in St. Louis, Missouri. A Russell 2000 company, it was one of the largest publicly held bank holding companies then. Shaun started multiple successful businesses, was involved in the casino business, and bought, owned, and sold hundreds of residential and commercial properties. He is an entrepreneur, an author, a speaker, and a felon.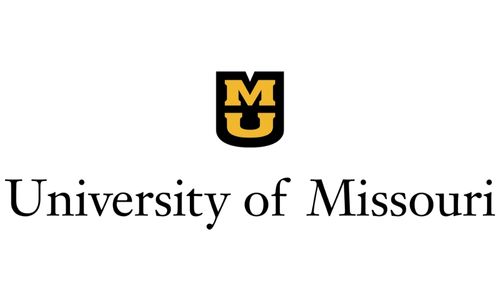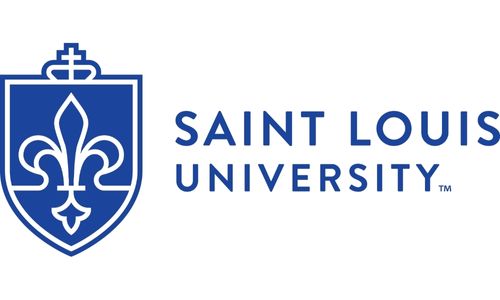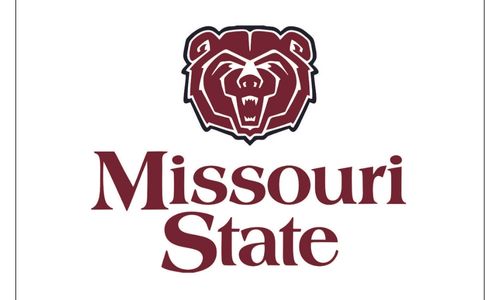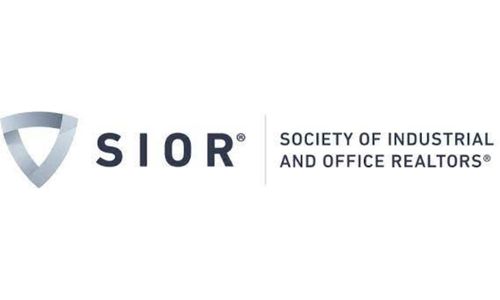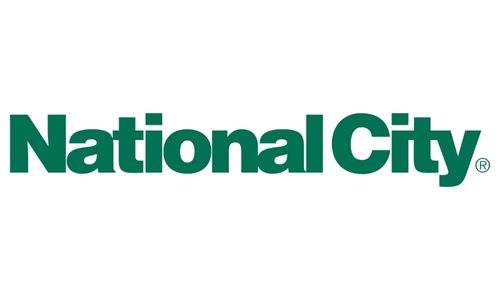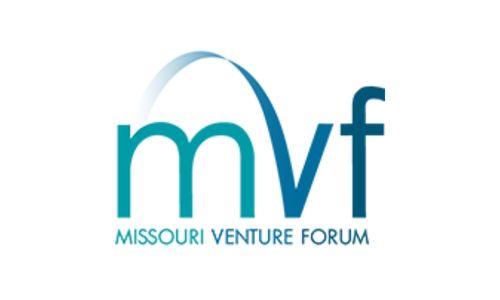 Shaun has spoken hundreds of times to groups as small as 6 to over 30,000. He is engaging, entertaining, motivating and touching. He weaves a story through success at the highest level and failure at the lowest level.
Business Ethics
How to keep your decisions from straying off track and derailingyour business and life
Motivation & Inspiration
From Perfect to Prison: Lessons from a Multimillionaire Turned Convict on Staying the Course Through Life's Ethical Gray Areas
Entrepreneurship
Smart Risk Taking or Dangerous Decisions? How to Tell the Vital Difference in Business
Learn about someone who in one lifetime had terrific success and horrific failure
Learn the true story of entrepreneur and multimillionaire Shaun Hayes's rise to the highest levels of corporate banking, his subsequent fall that led to 37 months in federal prison, and the ultimate costs: his family, friends, freedom, and fortune. A cautionary tale of great success and failure, this page-turning business memoir is your guide to staying on course through life's ethical gray areas.