Best Selling Author, Speaker, Entrepreneur, Felon.
Shaun Hayes is the author of The Gray Choice, and is a professional corporate speaker. Contact Shaun today to schedule him for your next event!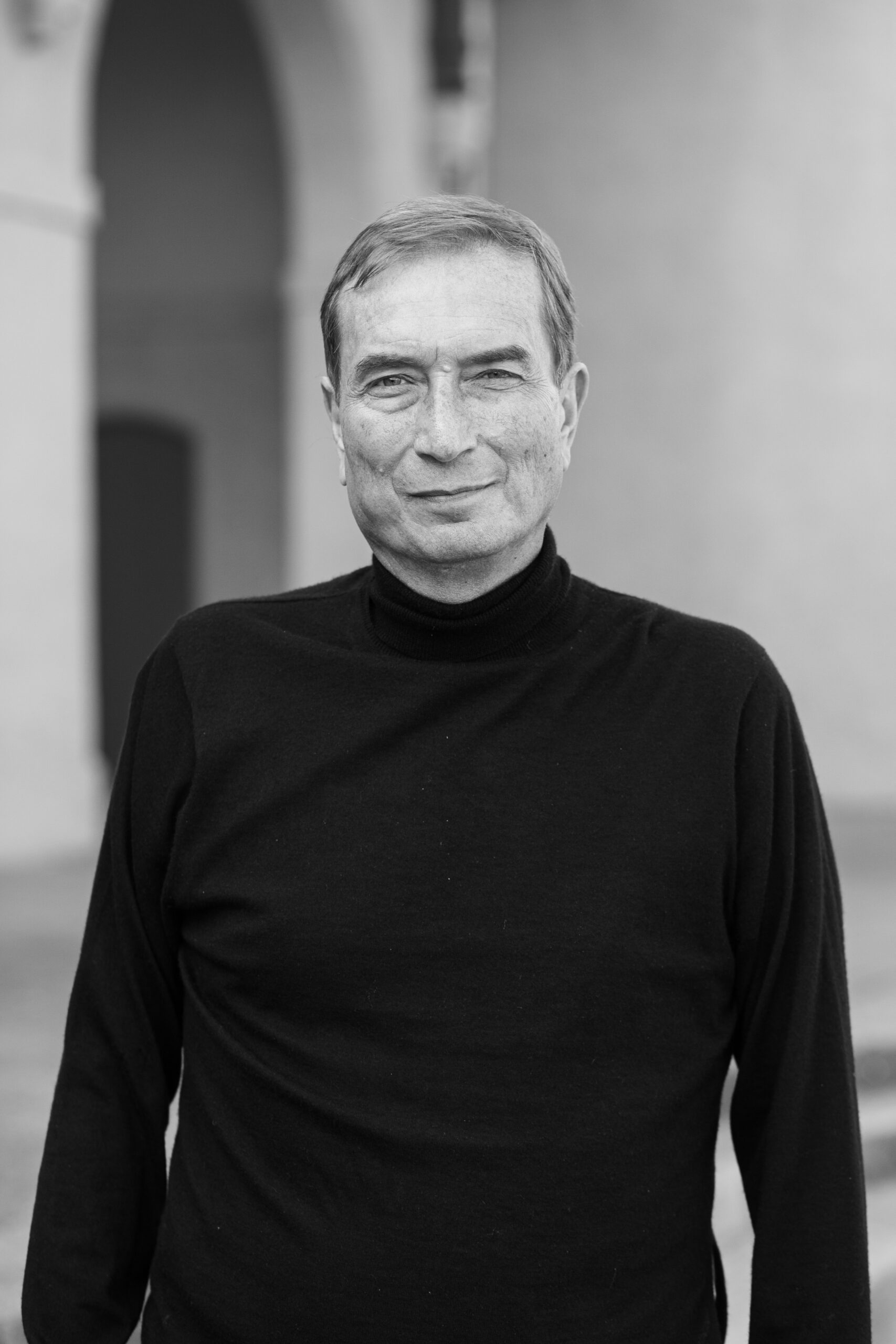 Shaun Hayes was the cofounder and former CEO of Allegiant Bancorp, headquartered in St. Louis, Missouri. Among many other enterprises, he owned a company that he sold at age 44 for half a billion dollars. Five years after selling his company, Shaun committed a felony. He was incarcerated for his crime eight years later. He now shares what he learned from his rise and his fall—hard-won lessons that can benefit individuals, groups, and businesses.
As an expert in the business field, Shaun offers speaking services, and also regularly posts in his blog. Click any of the links to learn more. 
Author Blog
Read actual stories and experiences from the author. 
Contact
Speaking inquiries, reviews, or any questions? Click here to contact Shaun. 
Business – You Are Not Your Own Customer
Shaun is a former CEO of a Russell 2000 company. He is a professional speaker, providing lectures for groups such as SIOR, RCGA, NCC, NAWBO and Fortune 500 companies.
Previous speaking engagements: